Payment options
This page explains how to pay for hardware bought trough Favrit Shop.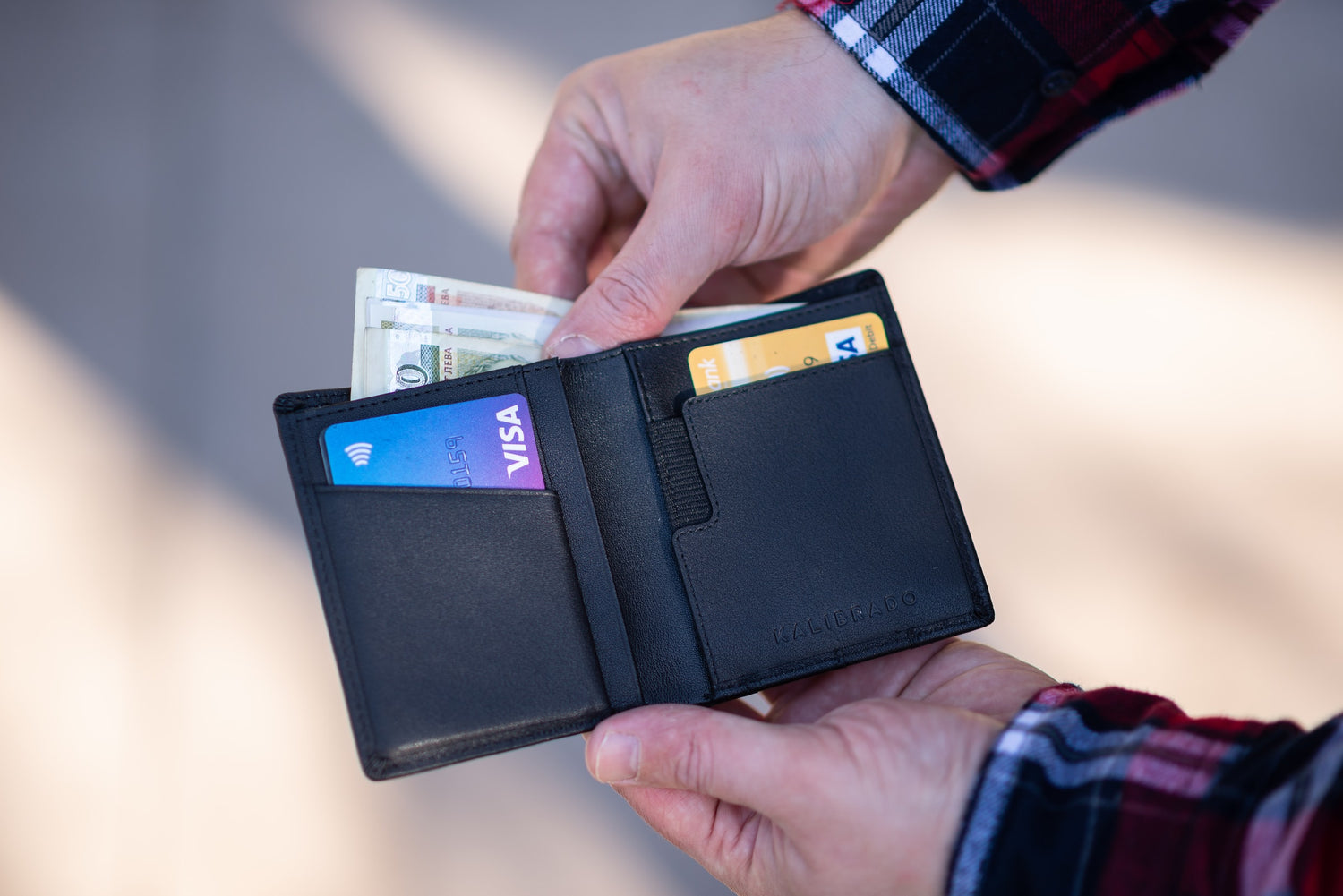 Invoice
We will include the hardware and shipping costs on your next, monthly invoice from Favrit, that also includes any lisences and revenue cuts in your agreement.
Find products to buy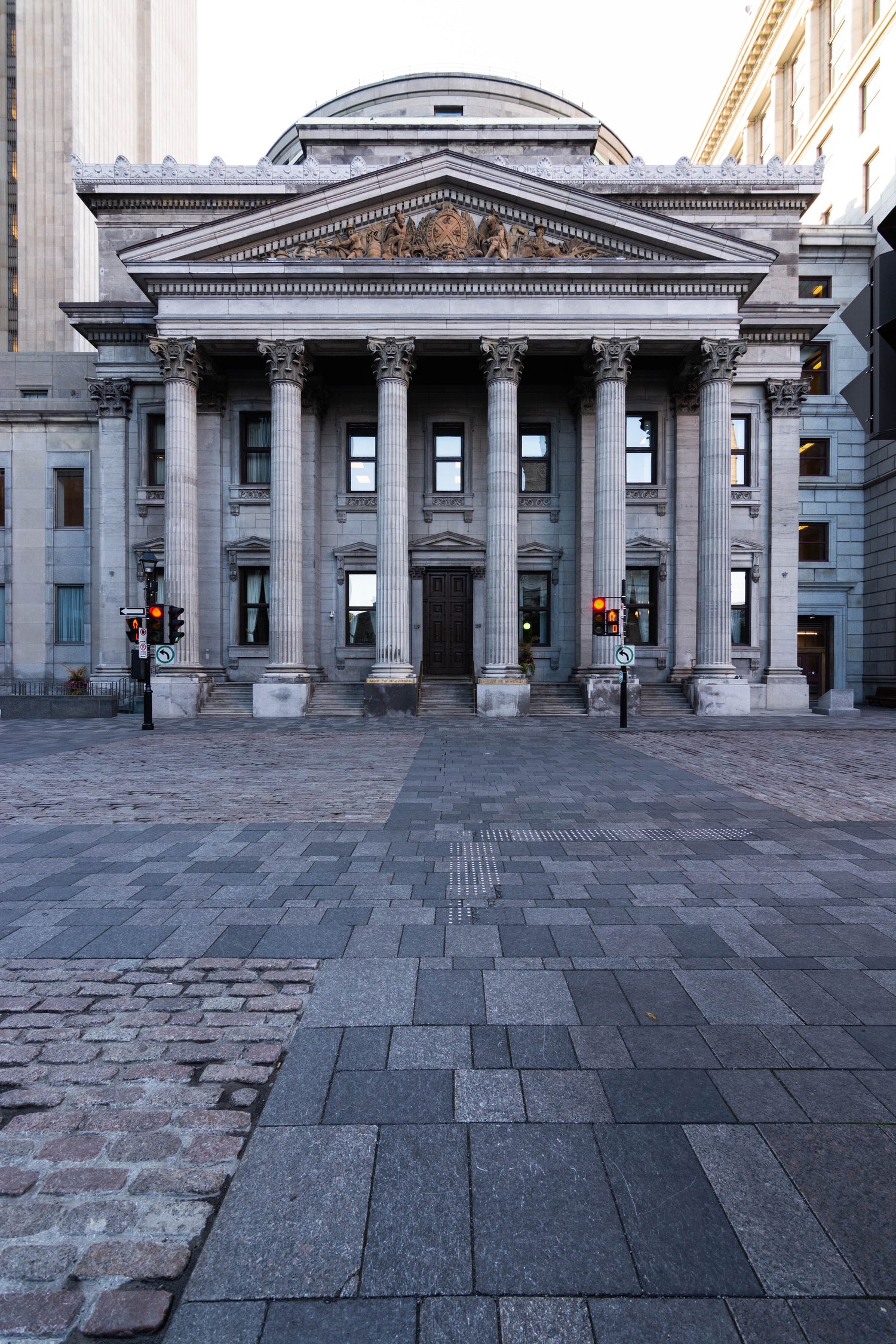 Leasing
Favrit has partnered up with banks that spesialises in leasing for our products. This is how you apply for a leasing agreement:
Shop products in this store as you normally would.
When you reach the last page of the checkout process, you are asked if you want to select Invoice or Leasing. Choose leasing.
Favrit will contact our partner banks, which we will relay back to you.
If you accept and sign the leasing agreement, we will send you the hardware.
Minimum order is 5 000 NOK excluding shipping and tax.
Find products to lease